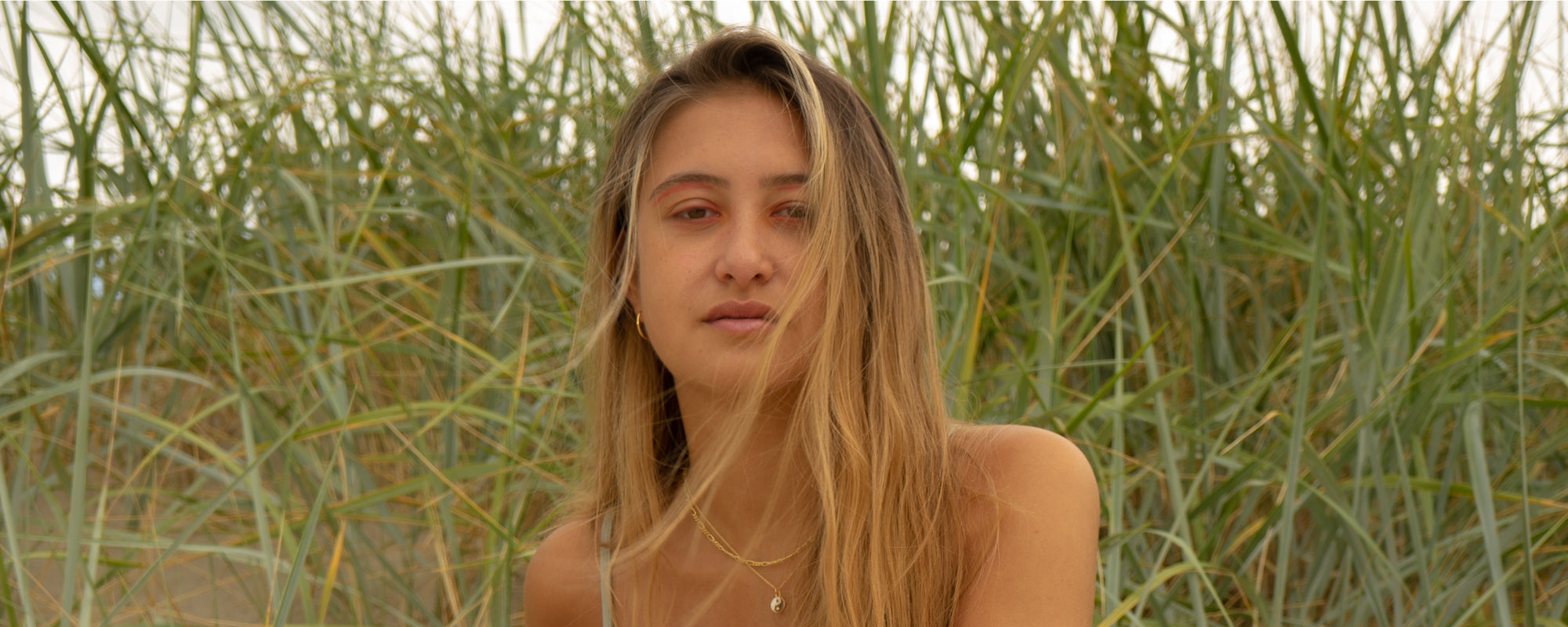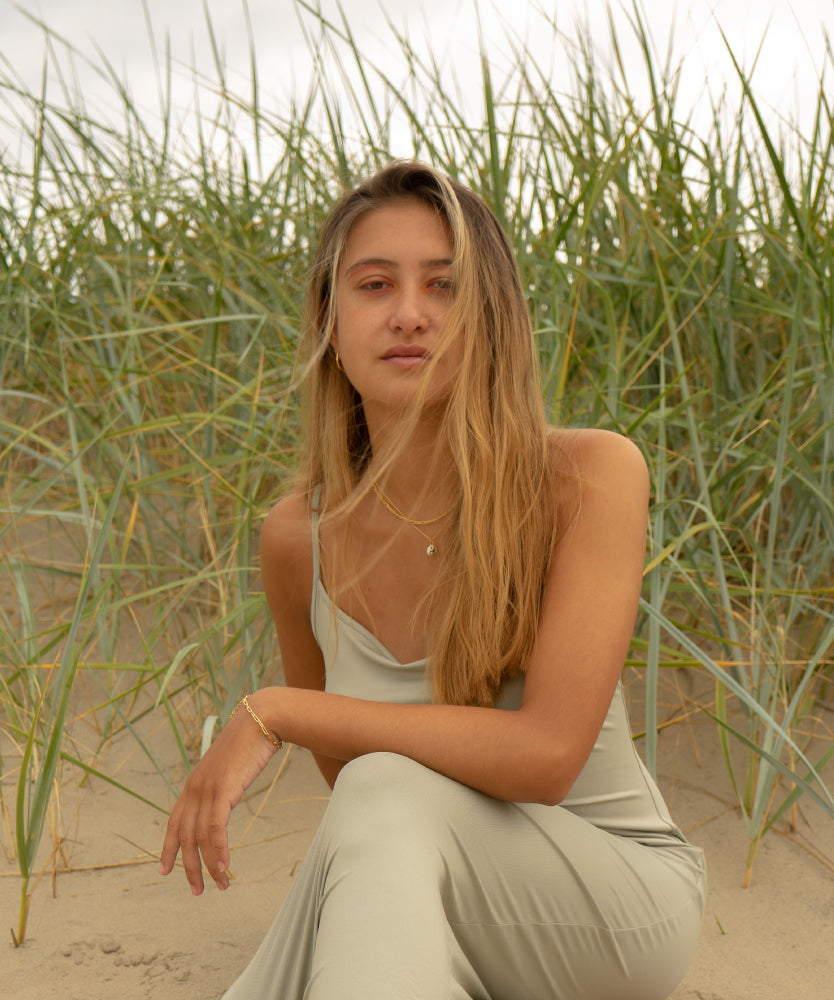 Responsible Fine Jewelry
We want to be mindful of our planet. That's why our jewelry is made responsibly, and made to last.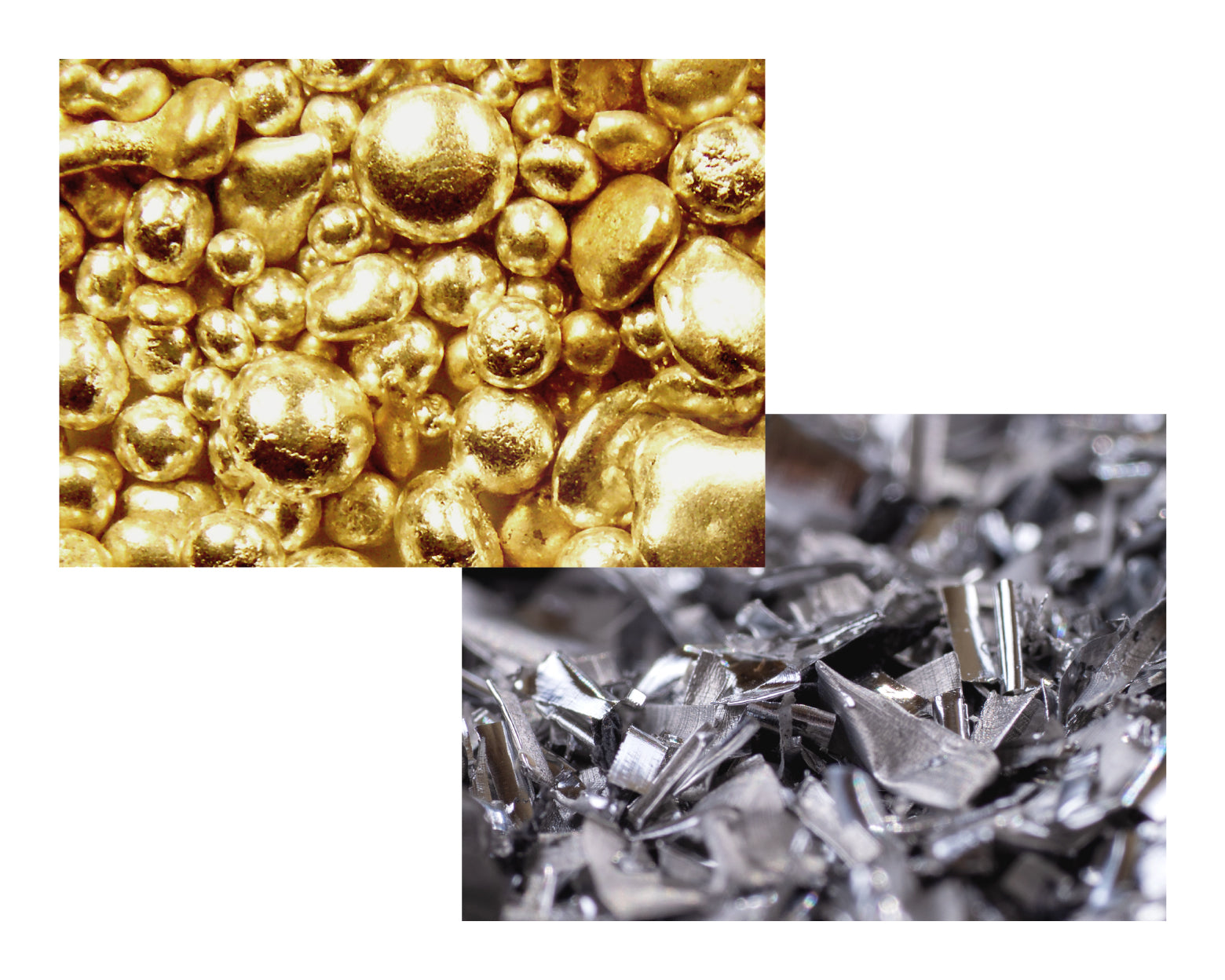 Reuse Instead Of Mining New
Recycled Gold & Silver
We use recycled precious metals for our jewelry – because this produces much less CO2 emissions than mining new ones. They come from refiners who are certified members of the Responsible Jewellery Council – a non-profit organization to promote ethical, socially and environmental responsible corporate policies in the jewelry industry.
The precious metals are gained mainly from old jewelry which is melted down, and they are brought back to their full purity. This recycling process can be repeated again and again, and luckily, the quality of the precious metals stays exactly the same.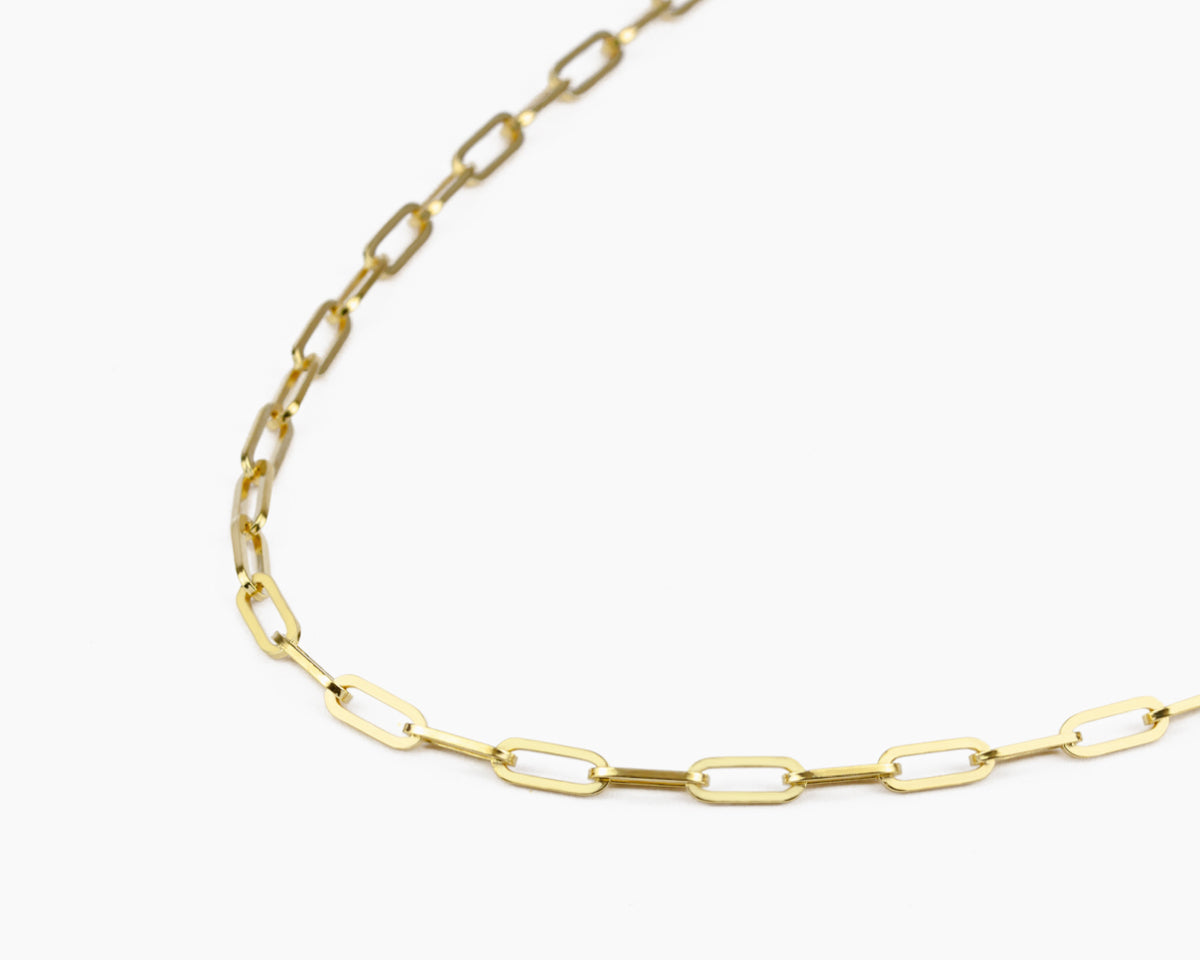 18k Gold Vermeil & 925 Silver
Made To Last
We don't believe in throw-away jewelry and don't use cheap metals. Paeoni Colors jewelry is crafted from durable precious metals: 18k Gold Vermeil and 925 Sterling Silver.
Gold Vermeil is a long-lasting, thick coating of 18k Gold on 925 Sterling Silver. It's 5x thicker than regular gold-plating and far more durable. With proper care, Gold Vermeil will last a lifetime.
Our 925 Sterling Silver pieces are plated with Rhodium or Platinum which makes them non-tarnish and more scratch-resistant.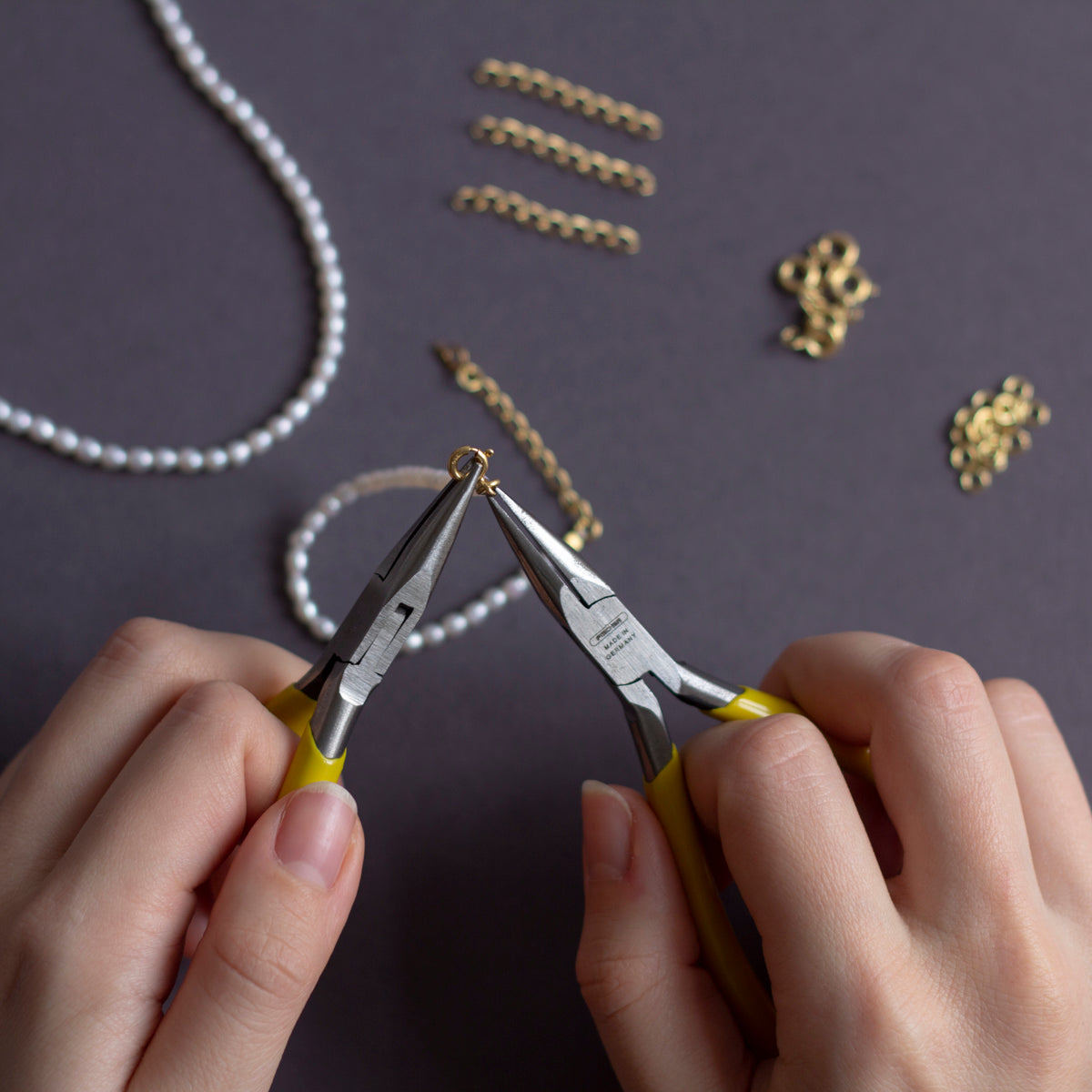 Responsibly Made Fine Jewelry
Responsibly Crafted
Our necklaces, bracelets and pearl pieces are crafted with love in small batches in our Berlin studio. We collect all leftover precious metal parts and recycle them as well, so that new pieces can be created from them.
The components of our jewelry are crafted in family-owned businesses in Germany, Italy and Thailand with great tradition in goldsmithing. It's important to us that our suppliers work responsibly as well and are certified members of the Responsible Jewellery Council which ensures fair pay, safe working conditions and a sustainable supply chain.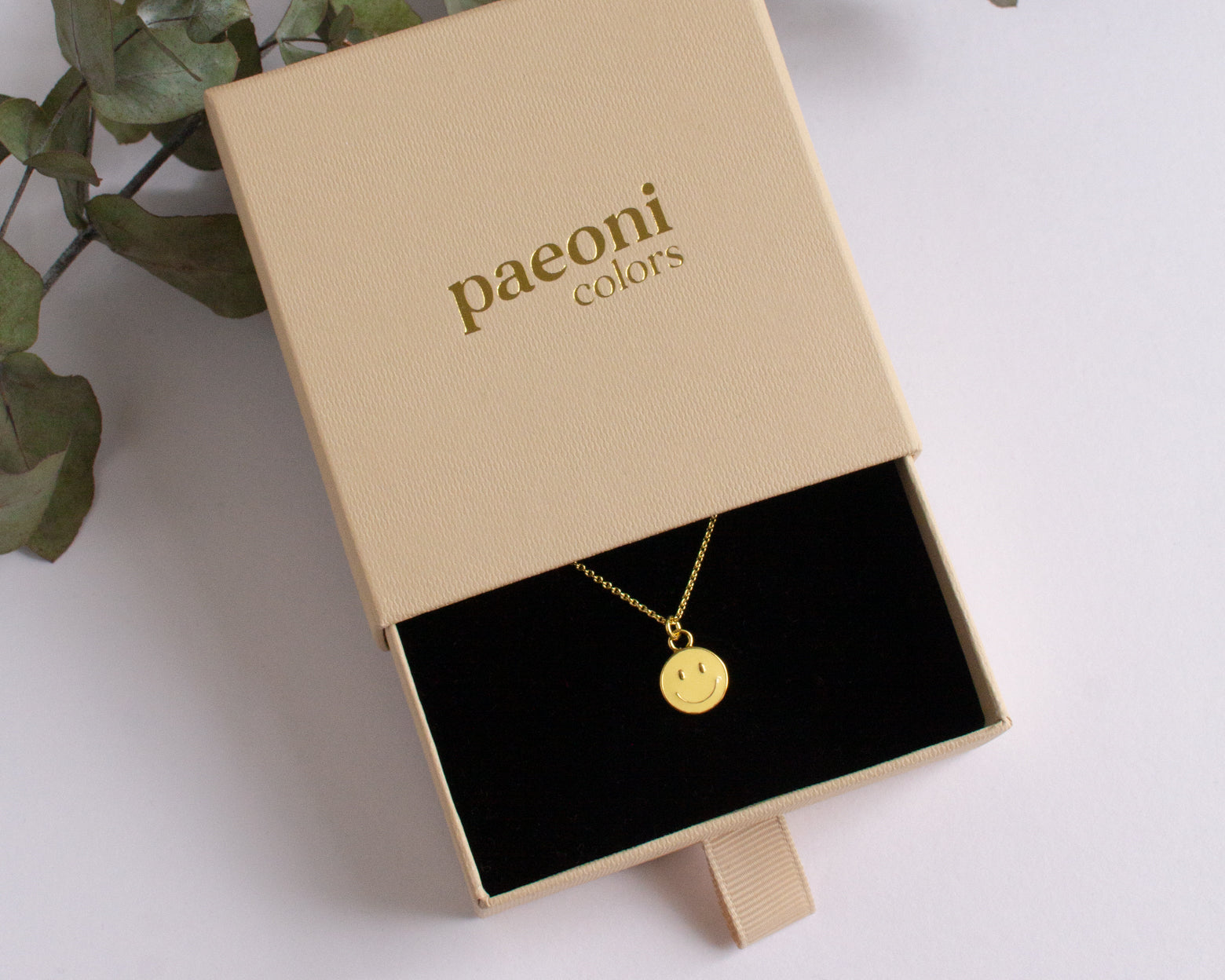 Carbon-neutral Delivery
Eco-friendly Packaging & Shipping
Our packaging is made from recycled and FSC®-certified materials. The FSC® certification guarantees that the materials come from responsibly managed forests where the highest environmental and social standards are met.
Plus, our deliveries are shipped climate-compensated with DHL Go Green. This means that the emissions produced during the shipment's transport are calculated and offset by investing in climate protection projects.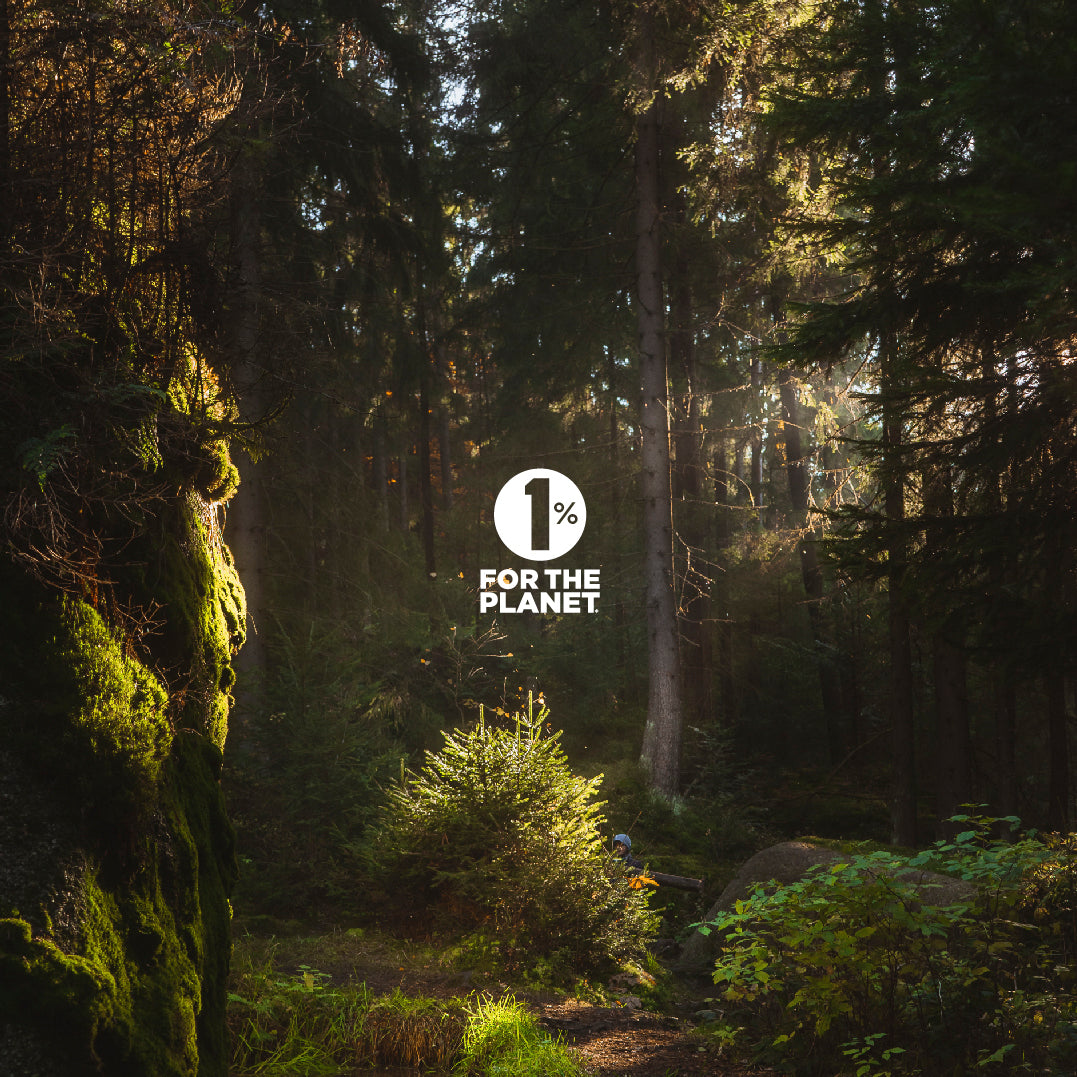 1% for the Planet
We Give Back
We care about our planet. And together with you, we want to give something back to it. That's why we're proud to be member of 1% for the Planet, a global network with thousands of businesses and environmental organizations working together to protect the environment.
With every order you place, we donate 1% of the total value directly to non-profit organizations working against today's most pressing environmental challenges.
Learn more at onepercentfortheplanet.org.
Materials
Learn more about our highest-quality materials.