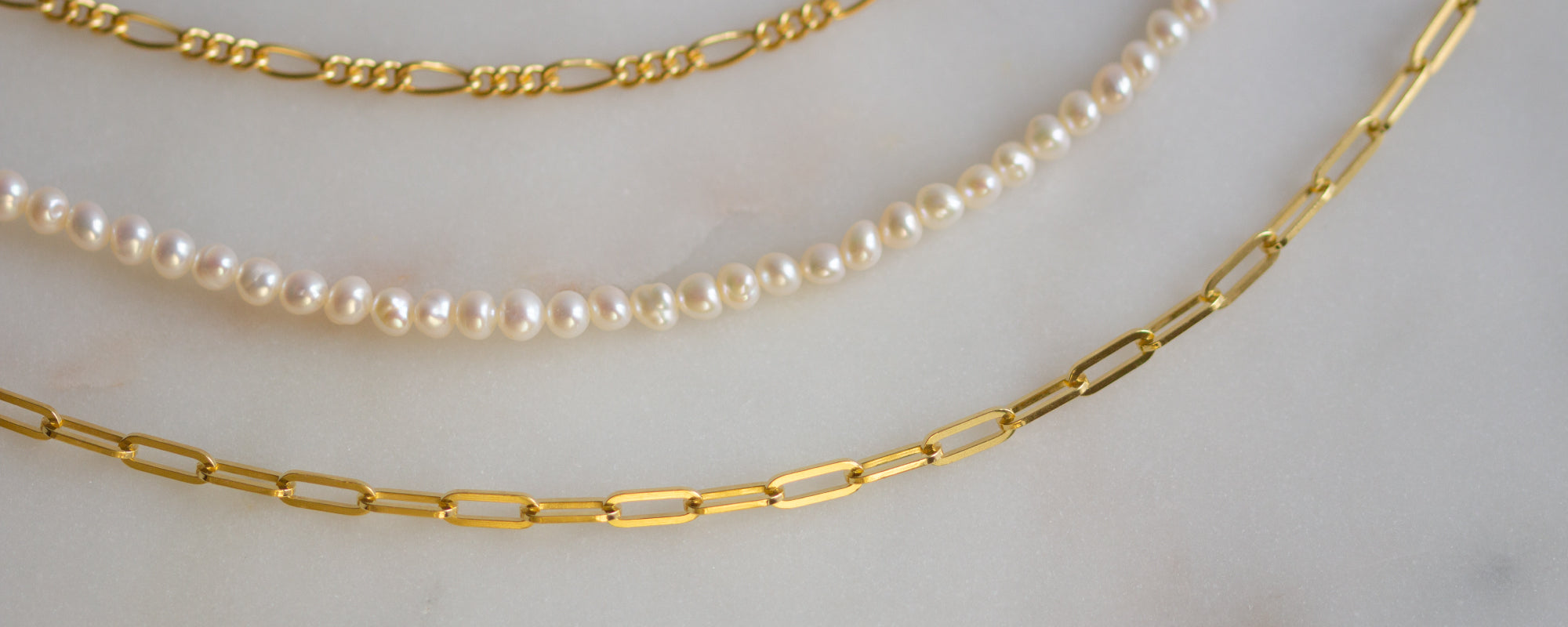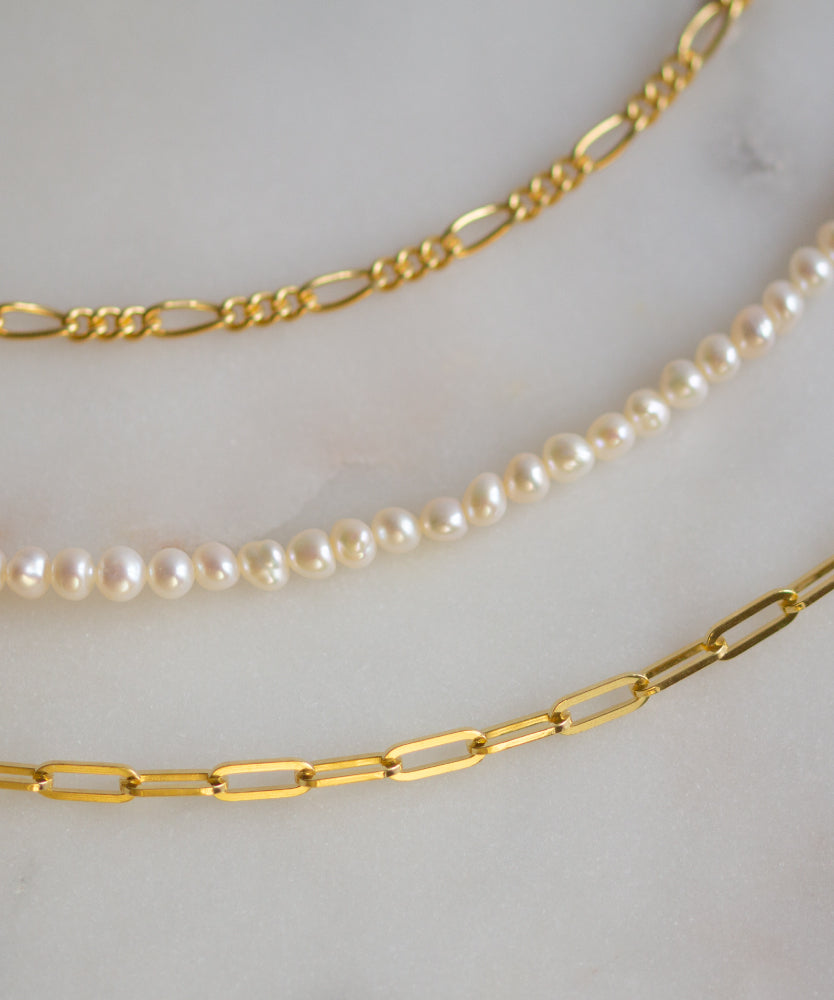 Made To Last
Made from durable precious metals that can stand the test of time, our jewelry is made to be worn and loved for years to come.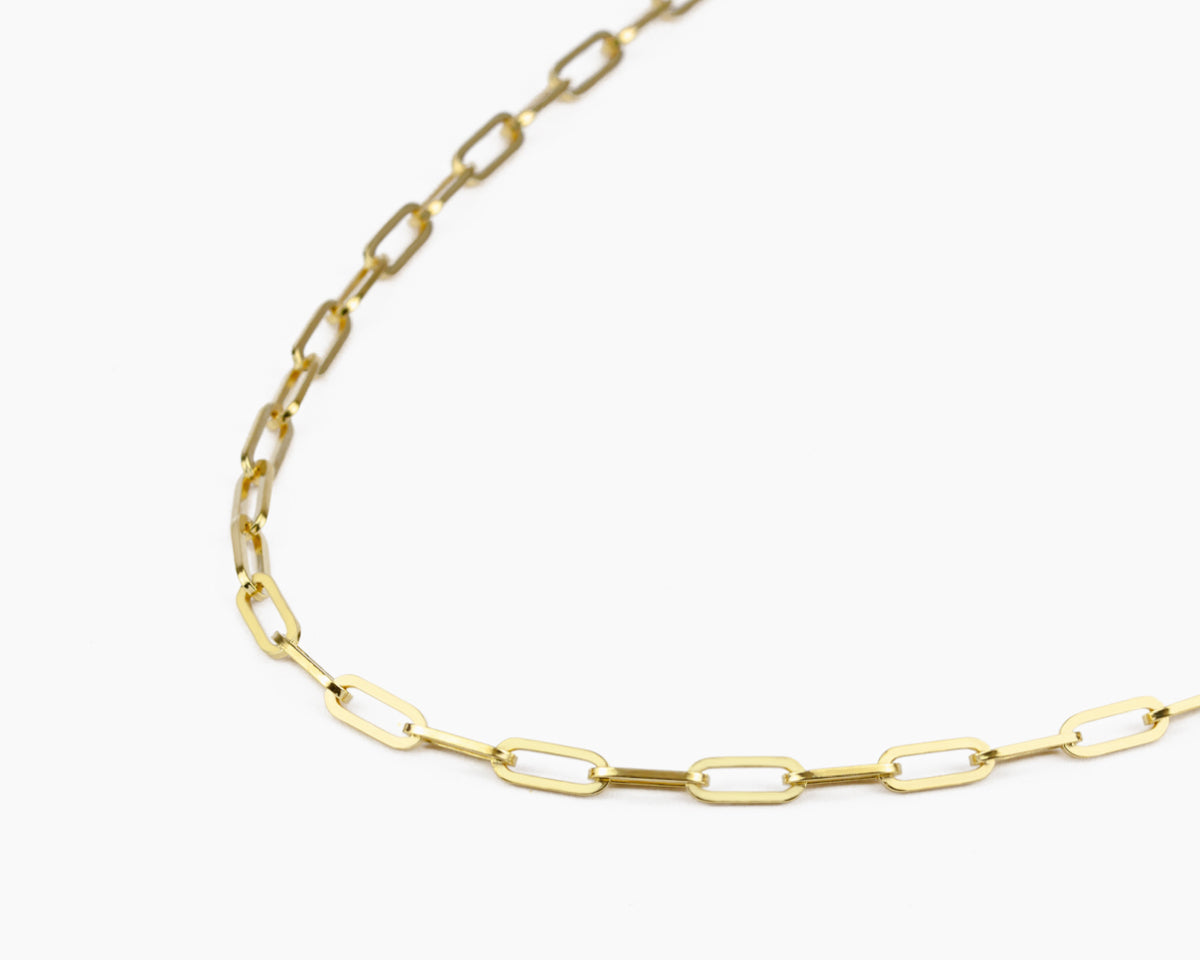 Long-lasting precious metals
18k Gold Vermeil
Gold Vermeil is the perfect option to get the look and feel of solid Gold while still being affordable. Vermeil is a thick layer of Gold on a base of Sterling Silver. It's at least 5x thicker than regular gold-plating and far more durable.
To be considered Vermeil,
– the Gold layer must be at least 2,5 microns thick,
– the purity of the Gold must be at least 10 carats,
– and the base metal must be 925 Sterling Silver.
For our Vermeil pieces, we use at least 18k Gold with 2,5 microns thickness on a base of 925 Sterling Silver.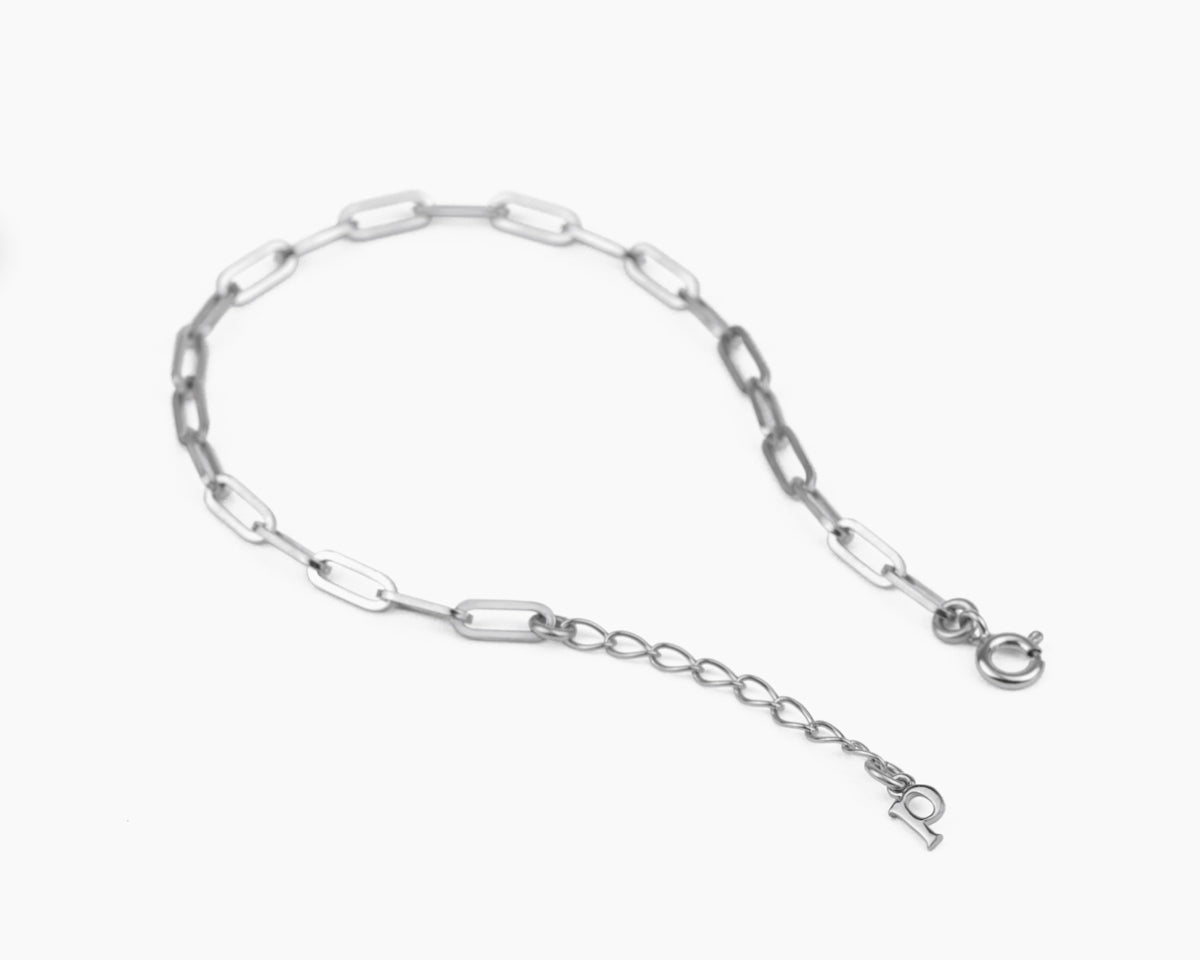 Non-tarnish & Hypoallergenic
925 Sterling Silver
Sterling Silver is the standard for high-quality jewelry around the world. All our pieces are made from nickle-free and hypoallergenic Sterling Silver.
To make our Silver jewelry more durable, our pieces are plated with Rhodium or Platinum. This makes them non-tarnish, more scratch-resistant and adds an extra shine. Rhodium is quite rare and considered the most valuable precious metal in the world, being almost 10x as expensive as Gold.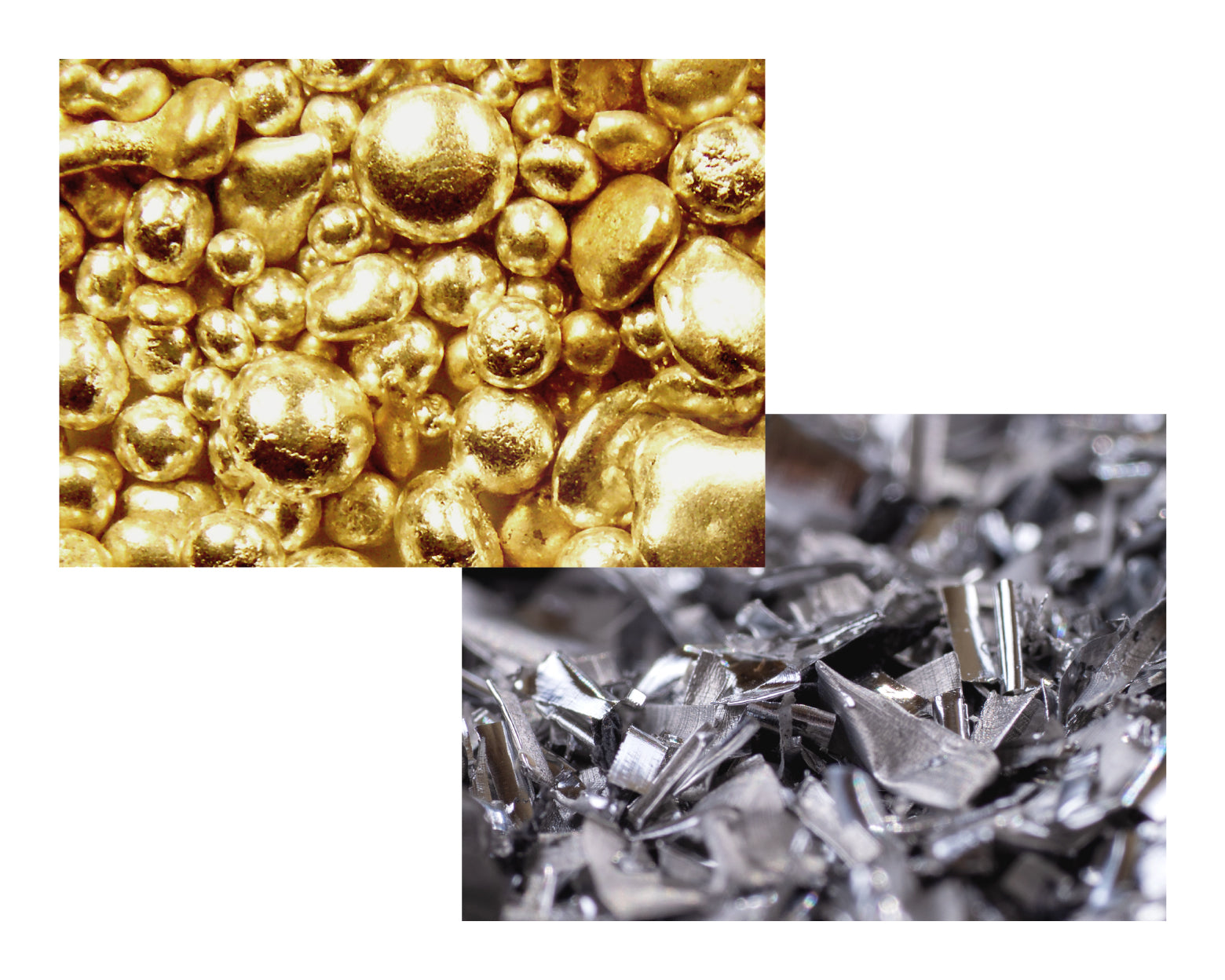 Responsibly Made
Recycled Gold & Silver
Our jewelry is made from recycled Gold and Silver that comes from refiners who are certified members of the Responsible Jewellery Council – a non-profit organization to promote ethical, socially and environmental responsible corporate policies in the jewelry industry.
Where do recycled metals come from? They are mostly gained from old jewelry that is melted down and the precious metals are brought back to their full purity. This recycling process can be repeated again and again, and luckily, the quality of the precious metals stays exactly the same.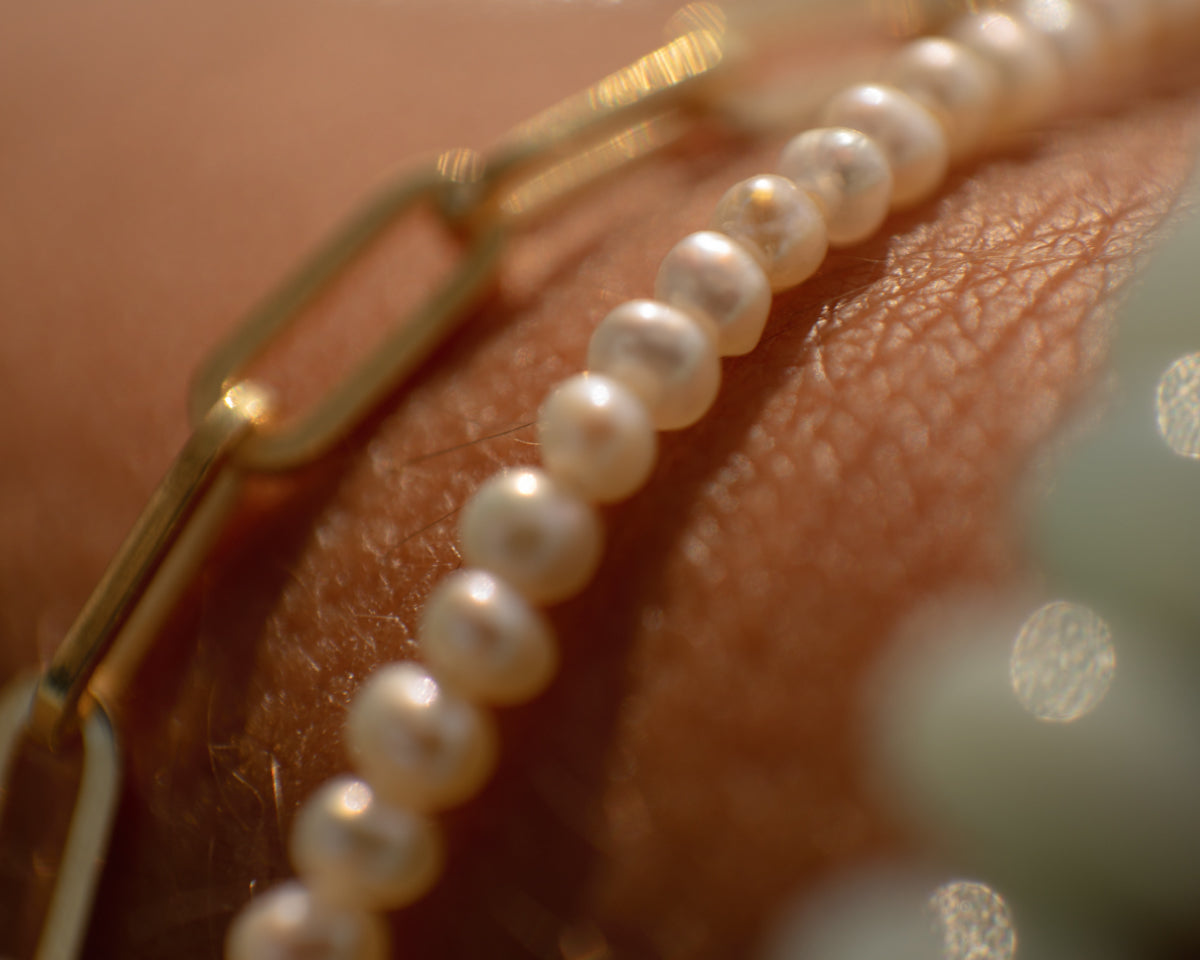 Hand-picked & Hand-strung
Freshwater Pearls
Paeoni Colors jewelry is made from genuine freshwater pearls that are carefully selected and highly valued for their beautiful rainbow luster. Hand-picked and hand-strung, you get a one of a kind piece of delicate craftsmanship.
Sustainability
Learn how we keep our environmental impact as low as possible.