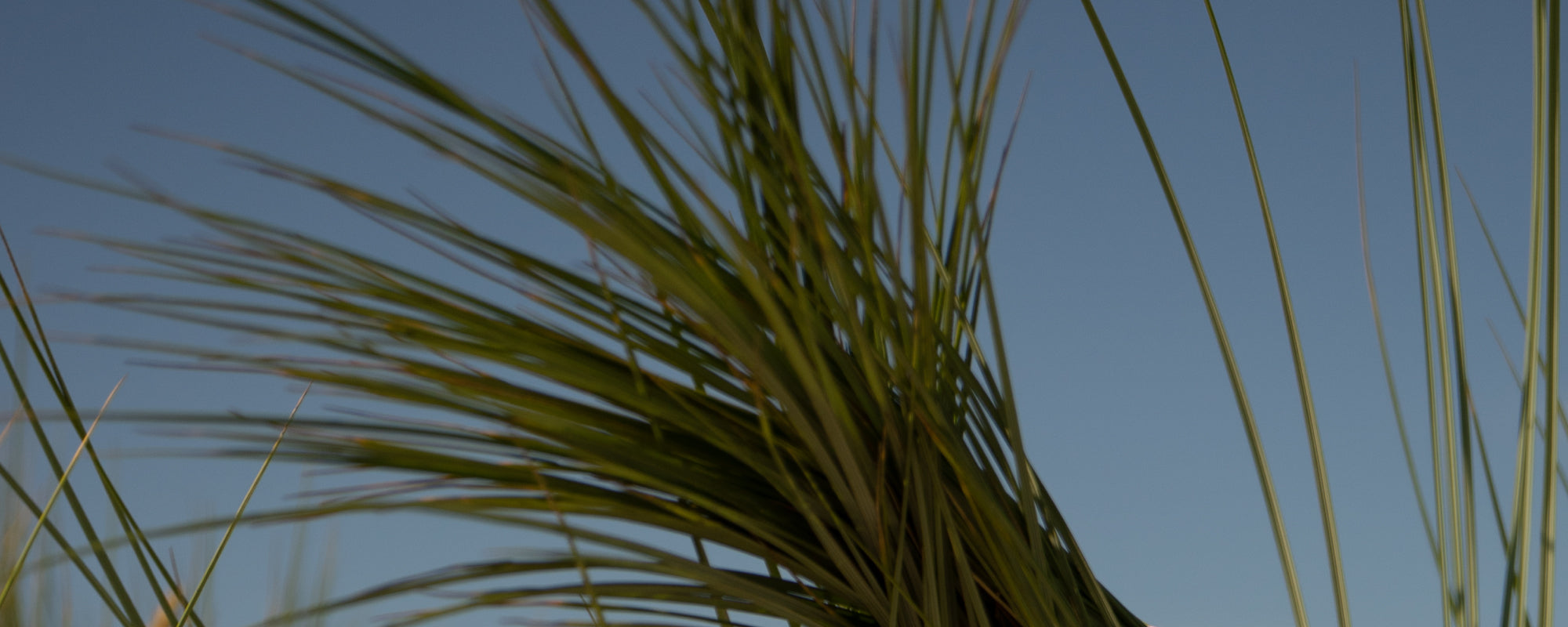 Frequently Asked Questions
Find answers to the most commonly asked questions.
Couldn't find what you're looking for? Get in touch with us.
Orders
I would like to change or cancel my order, is that possible?
After you have made your order, changes are no longer possible unfortunately. If you don't like your piece, you can simply send it back to us within 30 days. If you want to order another item, feel free to place a new order.
Can I change my shipping address?
If you haven't received a shipping confirmation yet, there's a possibility that we can change your shipping address. Please email hello@paeonicolors.com right away and we will get back to you.
Shipping
What options do you offer for delivery?
Your climate-neutral delivery is ready to ship! All packages are sent climate-compensated.
Free Shipping worldwide on orders over 100€
Germany
DHL Standard (2-4 business days): 3,90€

EU (European Union)
DHL Standard (3-6 business days): 4,90€

Rest of the World
DHL Standard (5-15 business days): 5,90€

All import taxes and duties included.
Which countries do you ship to?
We ship worldwide! See above question for shipping fees and delivery times.
My package hasn't arrived, what can I do?
Can I track my shipment?
Yes, of course! After your order has been shipped, you will receive an email with your tracking number.
Returns
What is your return policy?
We hope that you love your Paeoni Colors pieces as much as we do. Want to return something? We got you!
You can make a return within 30 days of receiving your order. Learn more and start the return process here.
How long do I have to return something?
You have 30 days to decide if you would like to keep your piece or return it.
When and how will the refund be made?
After reviewing the returned items, we will refund the purchase amount within 14 business days to the payment method you used at the time of purchase.
Materials
What is Gold Vermeil?
Not to be confused with regular gold-plating, Gold Vermeil is a thick layer of Gold on Sterling Silver. This makes it the perfect option to get the look and feel of solid Gold while still being affordable. It is at least 5x thicker than regular gold-plating and far more durable. With proper care, Gold Vermeil can last a lifetime. Plus, Gold Vermeil is hypoallergenic and suitable for everyone with allergies or sensitive skin.  
Can you wear Gold Vermeil in the shower?
To protect your jewelry, we recommend taking it off before showering, bathing and swimming. In particular, avoid contact with chemicals as shower gels, soaps, shampoos, as well as chlorine and salt water. 
While it's perfectly fine for your pieces to come into contact with water every now and then, make sure to clean them with tap water afterwards and pat them dry. However, this should be an exception if you want your jewelry to shine as long as possible.
What is recycled jewelry?
We use recycled Gold and Silver for our jewelry – because this produces much less CO2 emissions than mining new ones. Plus, nobody has to work under dangerous conditions in mines for it. Recycled precious metals are gained mostly from old jewelry.The precious metals are melted down and brought back to theirfull purity. Thus, recycling precious metals contributes to a circular economy and is a more eco-friendly option for high-quality jewelry. 
Is recycled jewelry good quality?
Yes, recycled Gold and Silver are of high quality and not inferior to newly mined precious metals! During the recycling process, the precious metals are refined until they reach their full purity again. This means that they have the same quality and durability and can be reused multiple times which is a much more eco-friendly option than mining new precious metals.