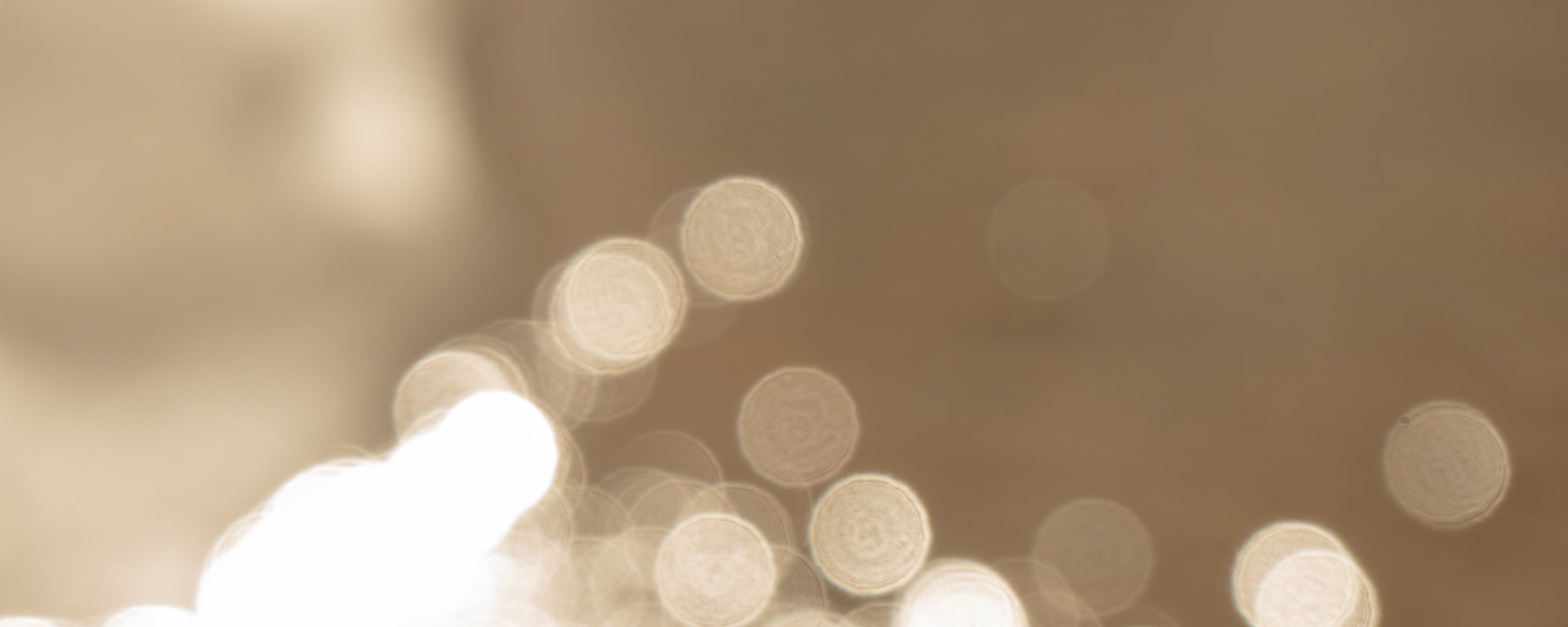 Easy 30-Day Returns
How To Make a Return
We hope that you love your Paeoni Colors pieces as much as we do. Want to return something? We got you! You can make a return within 30 days of receiving your order.
Simply log into your customer account with your email address and submit your return request. Or send us an e-mail to hello@paeonicolors.com. 

As a small business, we cannot offer free returns unfortunately, so you will be responsible for the cost of your return. Please make sure to include your order number in the package and send it to the following address: 
Paeoni Colors
Zoe Gyftopoulos
Rathenower Str. 49
10559 Berlin
Germany
As soon as we have processed your return, we will issue a refund to your original payment method.