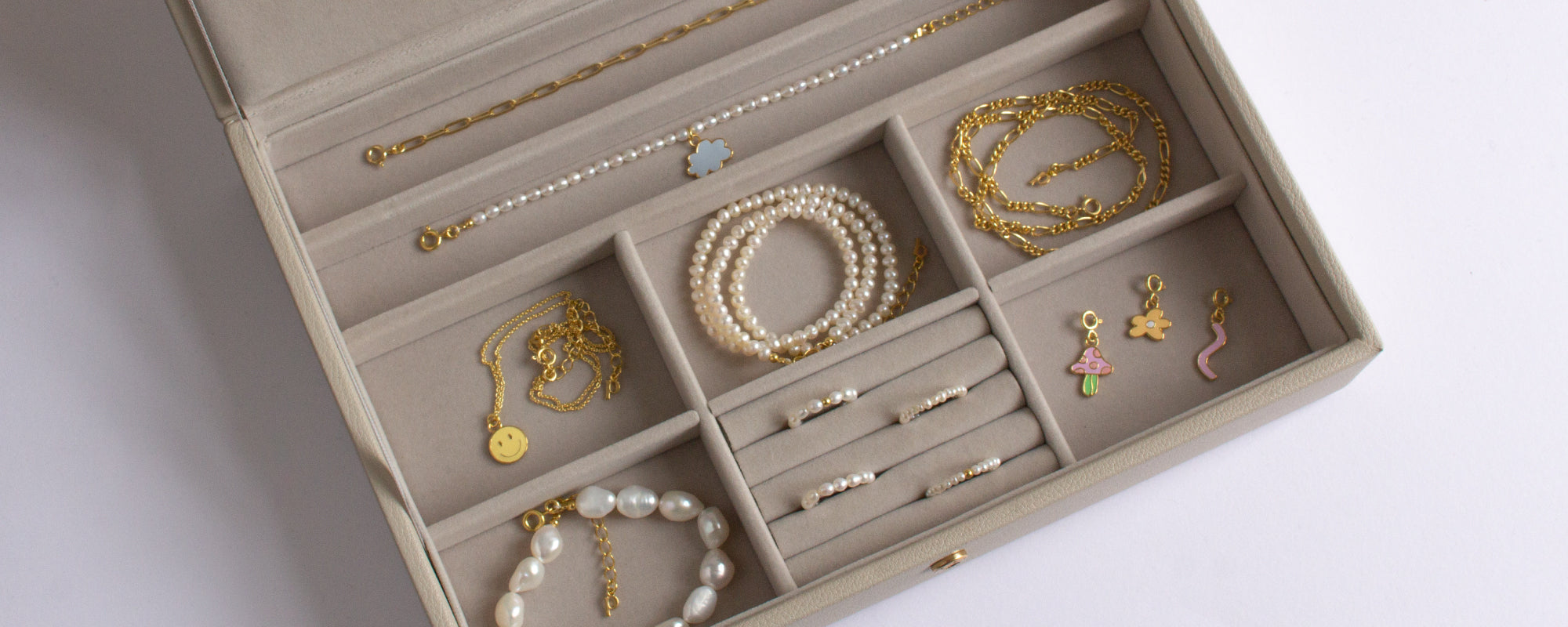 Jewelry Care Guide
Treat your pieces with love and care and they will be by your side for years to come. Here is everything you need to know to keep your jewelry nice and shiny.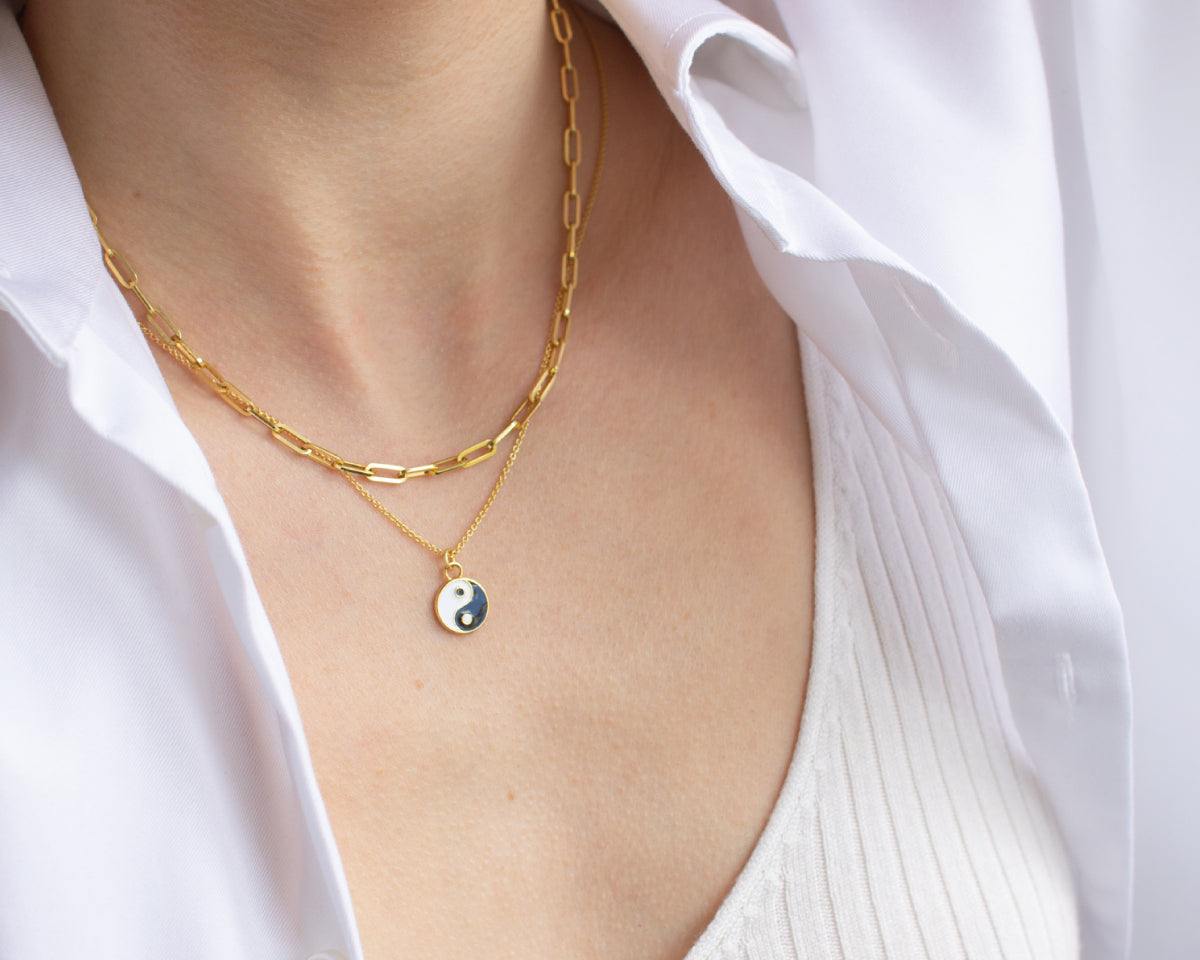 From Day To Night
Caring For Your Pieces
As a general tip, your jewelry should be the last thing you put on before going out and the first thing you remove when coming come.
To make your jewelry last for a long time, we recommend to take it off before washing your hands, exercising, showering and swimming in chlorine or salt water.
Avoid exposure to chemicals as soaps, perfumes or lotions. Let used cosmetic products settle in before putting on your jewelry.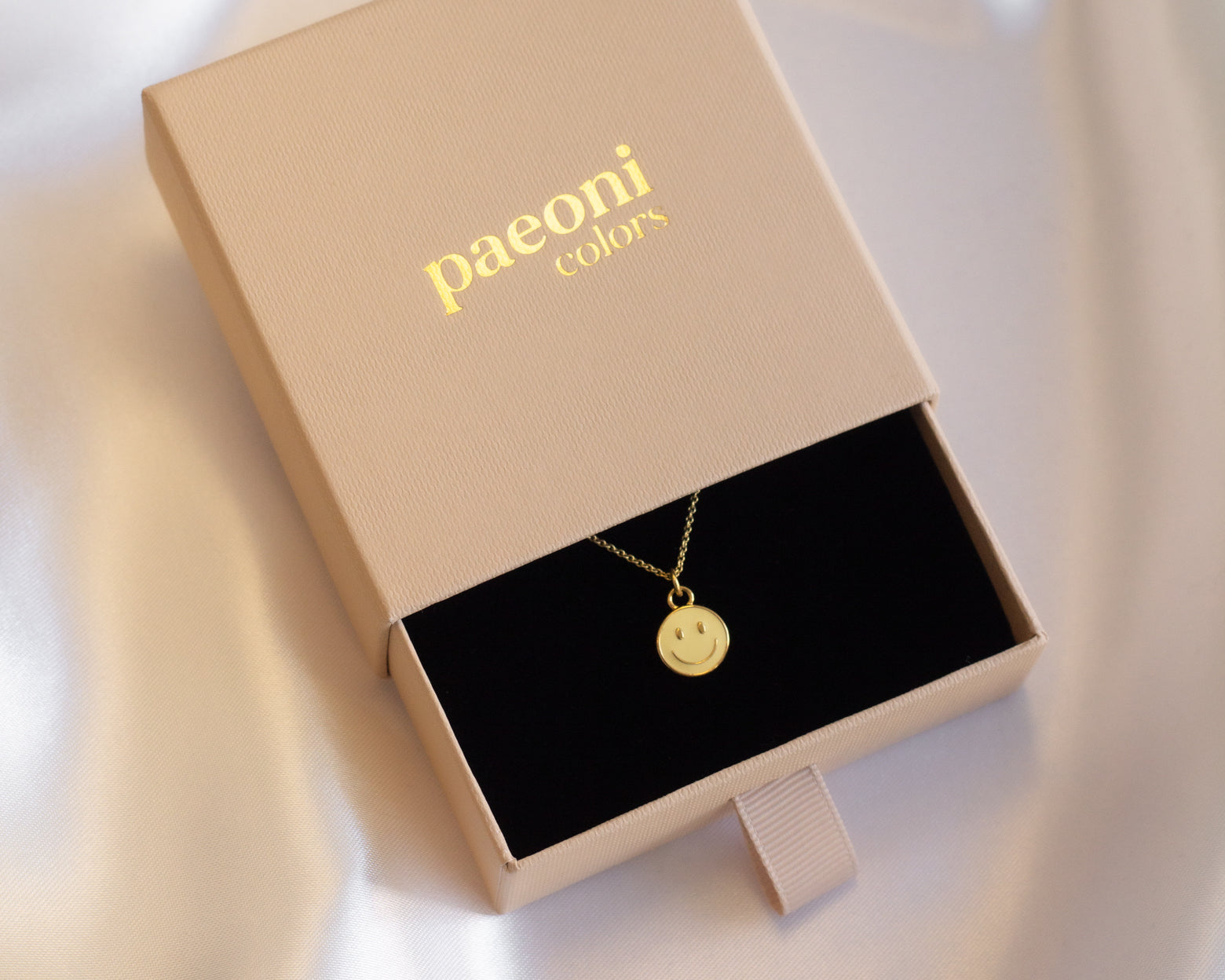 Keep Them Safe
Storing Your Jewelry
Store your pieces in a cool, dry and dark place, such as a box or a pouch, preferably in an airtight container. Keep your pieces separately to avoid scratches and tangling. Avoid moisture, extreme heat and direct sunlight.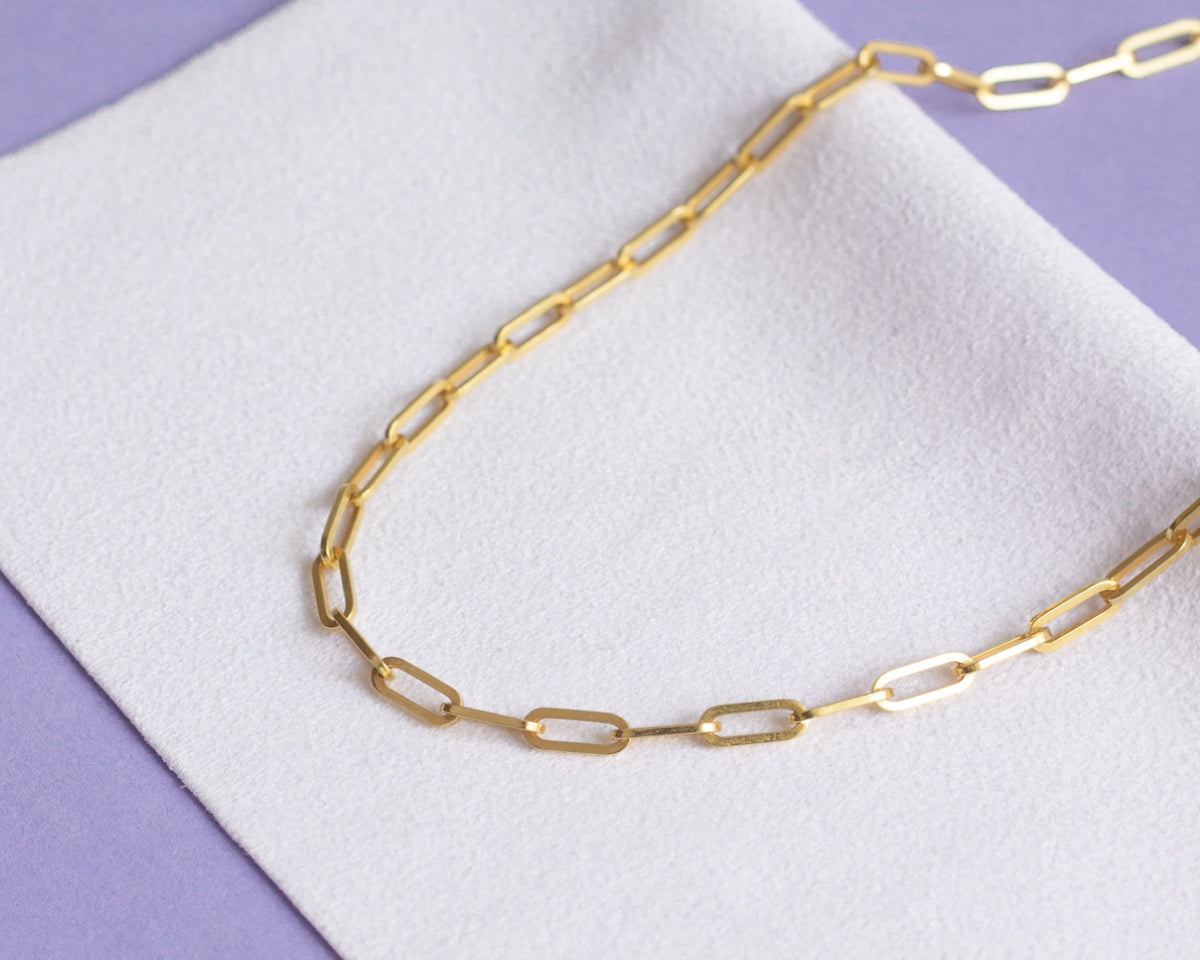 Keep Them Shiny
How To Clean
Clean your jewelry regularly by wiping it with a soft, damp cloth to avoid tarnishig of your Gold Vermeil pieces.
To remove tarnish, polish your pieces every now and then with a soft microfiber or jewelry cleaning cloth. Apply gentle pressure and don't overpolish.