About Paeoni Colors
Everyday Fine Jewelry that makes you smile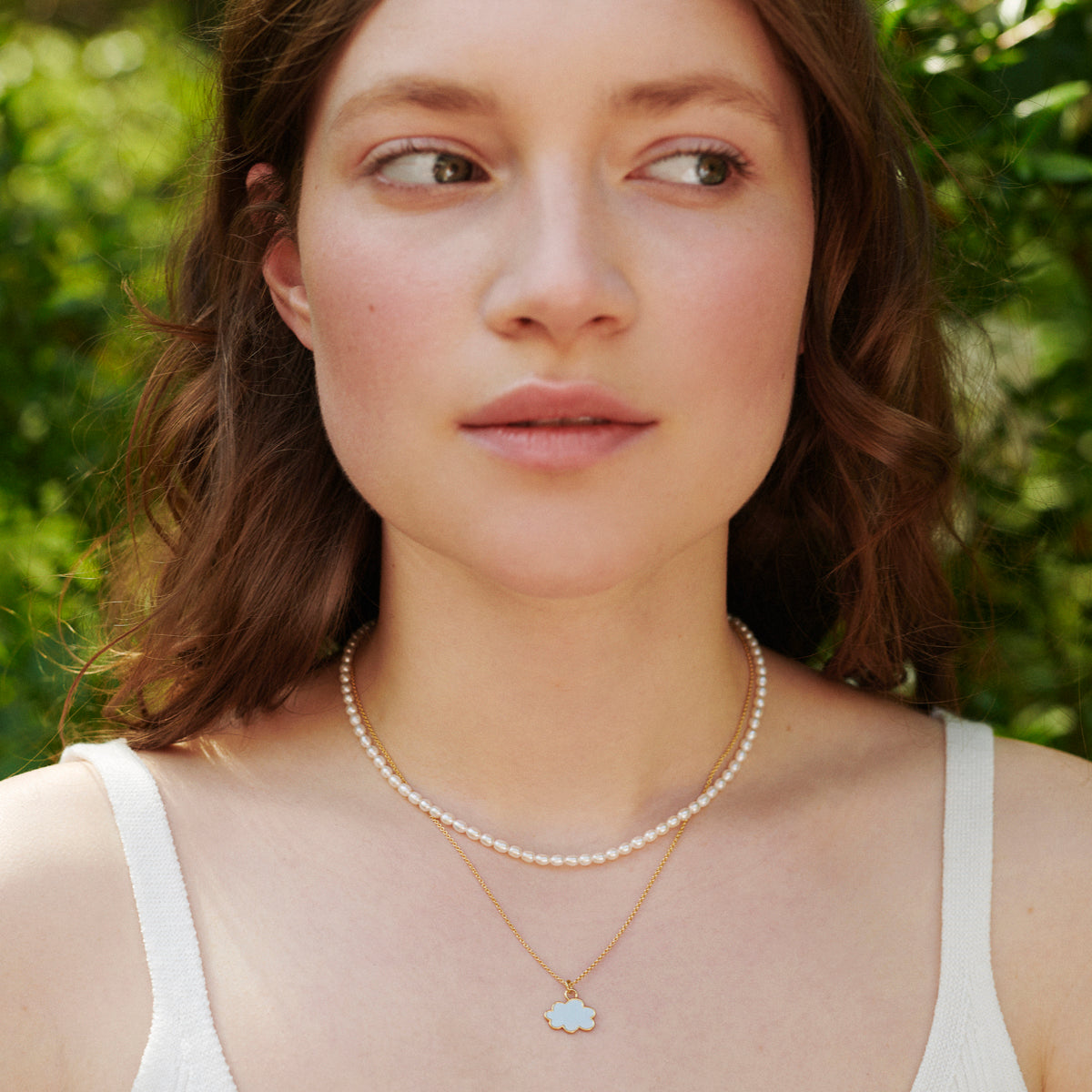 Made Responsibly, Made To Last
Beautiful From Inside & Out
Remember the carefree days of childhood, when you just enjoyed the little things and didn't care about how they were made or what impact they had on our planet? Today we see things differently. 
Paeoni Colors was born to bring you jewelry that sparks joy, while being made in a responsible way. We're on a mission to offer a more eco-friendly choice for all the feel-good jewelry lovers.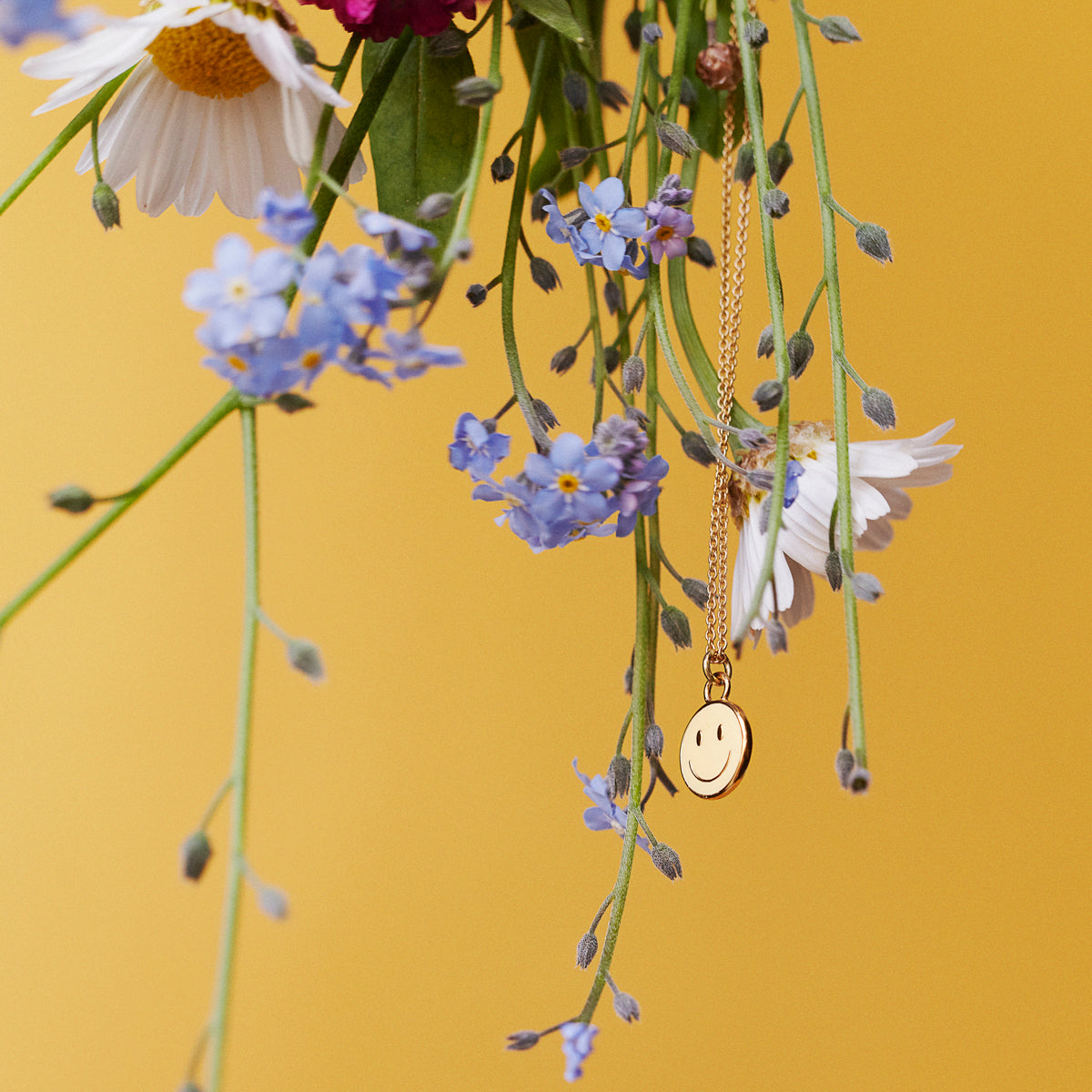 Our Values
High-Quality Is More Sustainable
We want to get away from the throw-away mentality and don't believe in fast fashion jewelry that loses its color, causes allergic reactions and is produced under unfair conditions for people and the environment. 
That's why we decided to do things differently and create playful jewelry without compromising on quality. With us, you'll find premium jewelry for an endless summer feeling, made from durable materials – so that your jewelry can bring you joy for years to come.
The Journey of our Jewelry
1. Designed with Love
Our unique colorful charms are designed with love in our Berlin studio – and made to bring you a spark of joy every day.

2. Responsibly Crafted
Our jewelry is responsibly crafted in small batches from recycled Gold and Silver. 
3. Eco-Friendly Shipping
Your new jewelry reaches you in packaging made from recycled materials, shipped cilmate-compensated.
4. We Give Back
1% of our annual sales is donated to environmental partners addressing today's most pressing environmental challenges.
Same Quality, But More Eco-Friendly
Recycled Gold & Silver
We use recycled Gold and Silver for our jewelry – because this produces much less CO2 emissions than mining new precious metals.
Where do recycled metals come from? They are gained mainly from old jewelry which is melted down, and the precious metals are brought back to their full purity. This recycling process can be repeated again and again, and luckily, the quality of the precious metals stays exactly the same.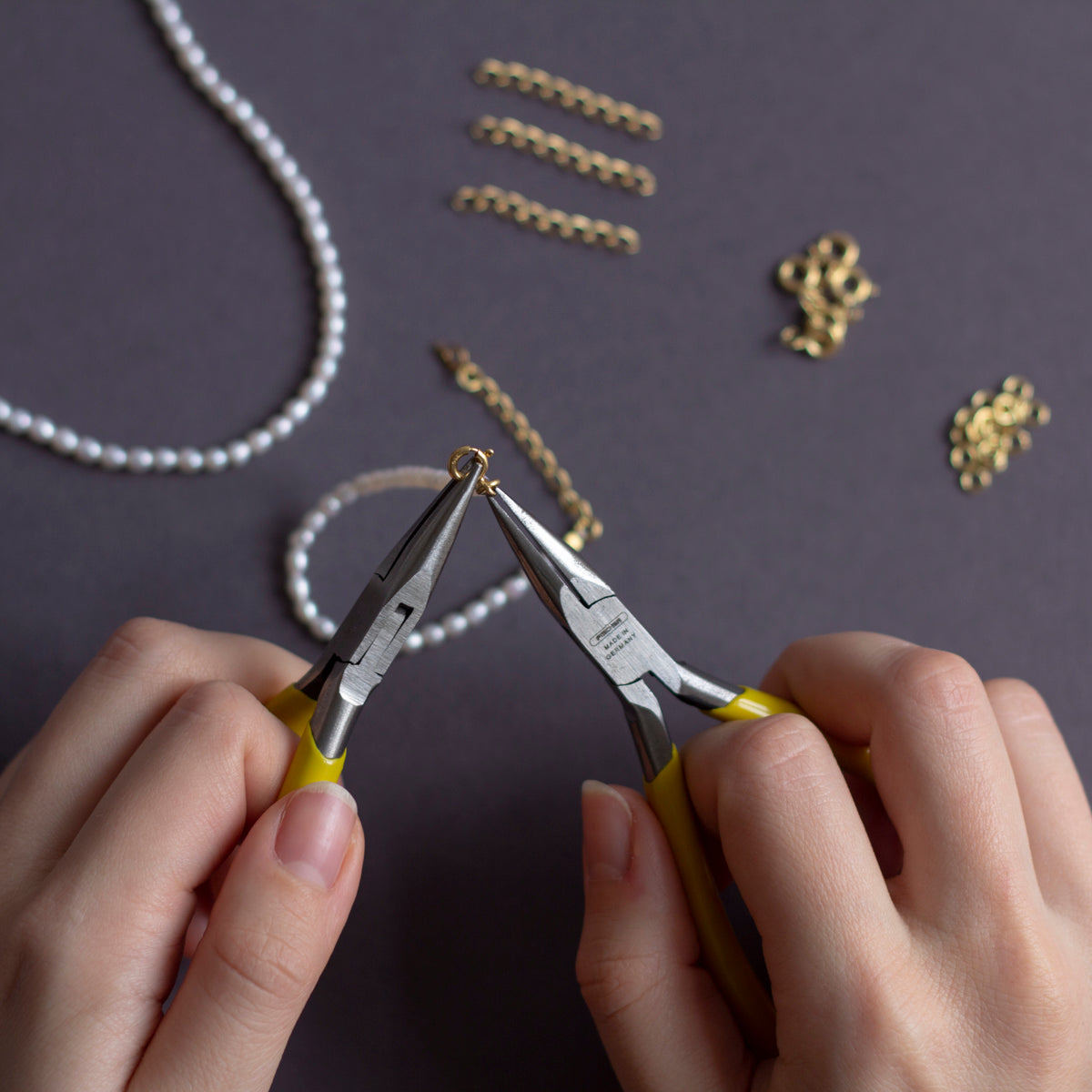 Our Promise
Responsibly Crafted
Our necklaces, bracelets and pearl pieces are crafted with love in small batches in our Berlin studio. The components of our jewelry are crafted in family-owned businesses in Germany, Italy and Thailand with great tradition in goldsmithing.
It's important to us that our suppliers work responsibly as well and are certified members of the Responsible Jewellery Council – a non-profit organization to promote ethical, socially and environmental responsible corporate policies in the jewelry industry. This ensures fair pay, safe working conditions and a sustainable supply chain.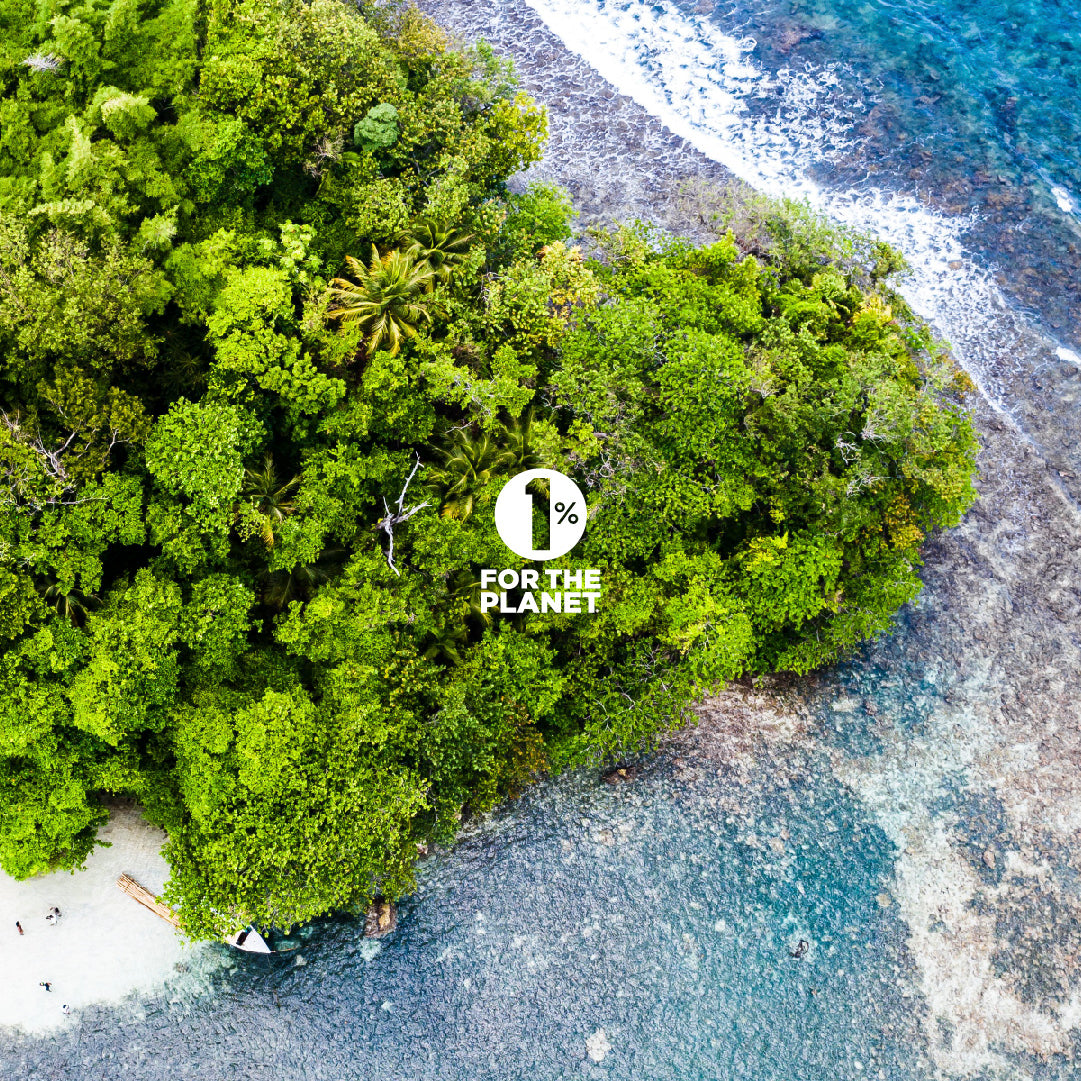 1% for the Planet
We Give Back
We love our planet. And together with you, we want to give something back to it. That's why we're proud to be member of 1% for the Planet, a global network with thousands of businesses and environmental organizations working together to protect the environment.
With every order you place, we donate 1% of the total value directly to non-profit organizations working against today's most pressing environmental challenges.
Learn more at onepercentfortheplanet.org.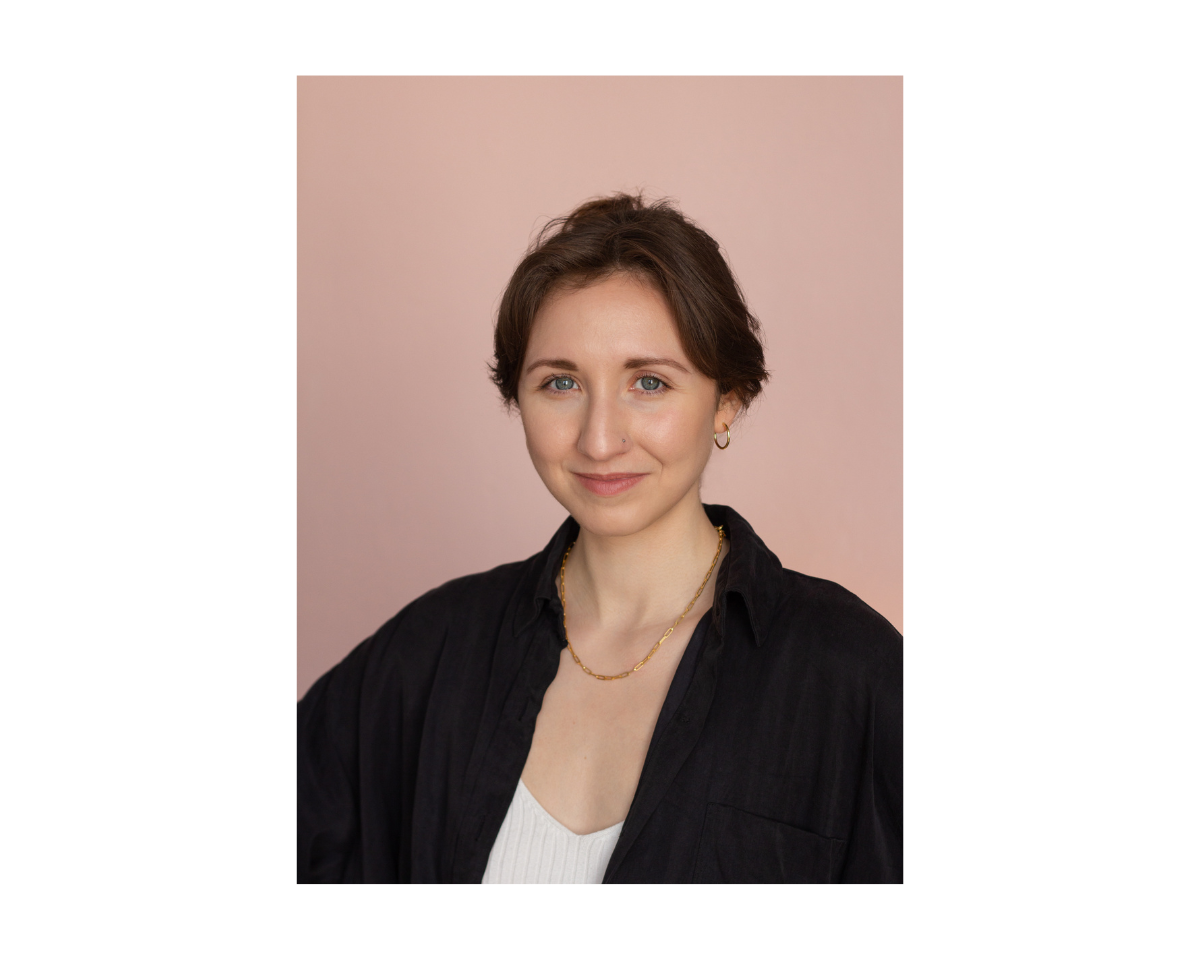 Female-Founded
How Paeoni Colors Was Born
Hi, I'm Zoe – the founder of Paeoni Colors. With my parents being goldsmiths, I basically grew up in their jewelry store and always had a passion for everything shiny. 
Looking for playful jewelry, I realized it's hard to find brands that use high-quality and recycled materials. That's how the idea for Paeoni Colors was born. 
Finally, I quit my job as a psychologist to pursue my dream of a responsible feel-good jewelry brand. Today, I work in our Berlin studio together with my mother to make the world a bit more colorful.